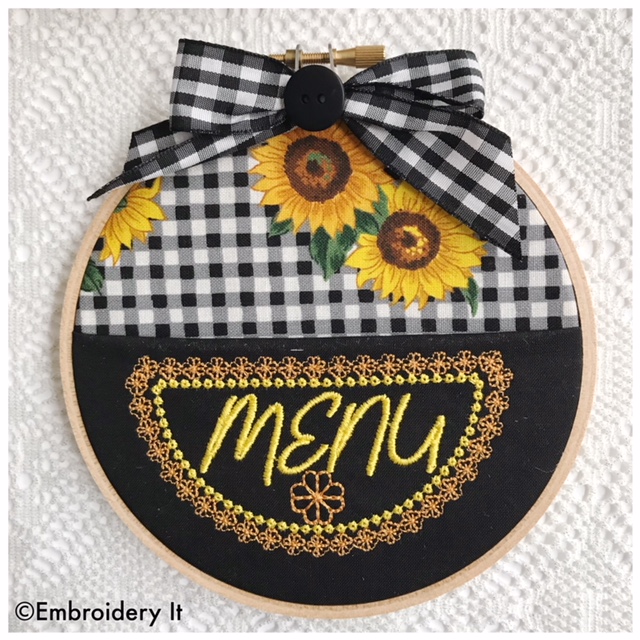 Friends,
I am just beyond excited.  Embroidery It is growing and has launched a brand new store for your shopping pleasure.
Up till now, Embroidery It designs could only be found on Etsy and Zibbet.  Starting today, you can purchase your designs directly from Embroidery It.  It is through your continued support and encouragement, I've been able to take my business to this next level.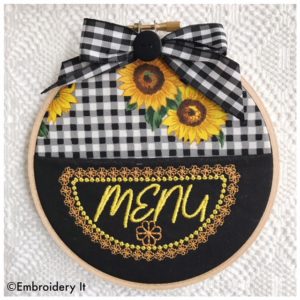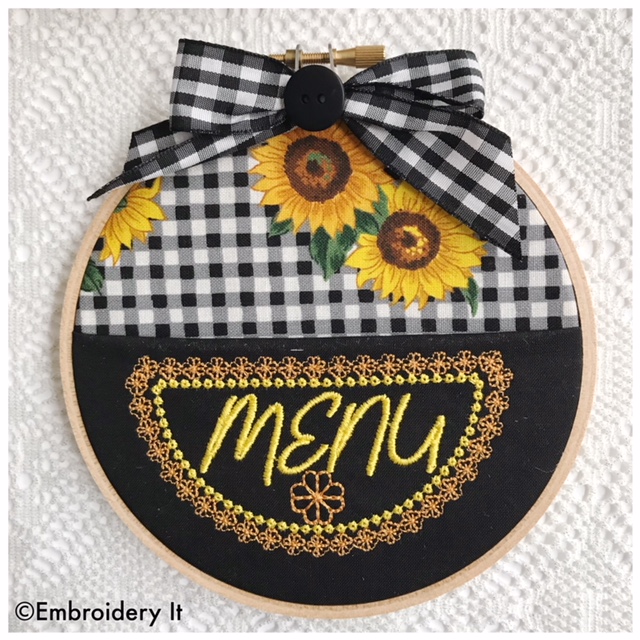 You may visit the store by going to the Embroidery It home page and entering through the big green Enter the Store button.
To celebrate, between now and February 17th, any purchases made through the store will receive a this free Embroidery Hoop Pocket Set, 4 designs in 2 sizes each.  These designs are created to help keep you organized as each one has a front pocket and is framed in a wooden embroidery hoop.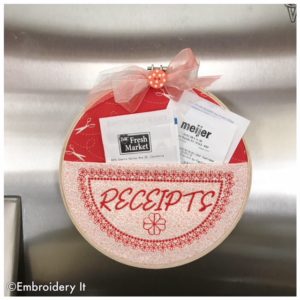 While you are there, I would appreciate any feedback. If you see anything that seems "off" or needs to be changed, just hit reply to this e-mail newsletter and let me know.  I value your input and opinion.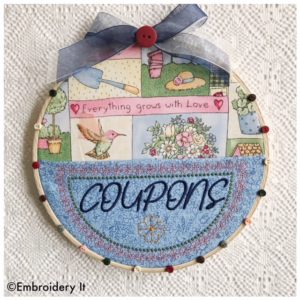 The Embroidery Hoop Pocket set is ONLY available as a free gift for purchases of ANY amount directly from the new Embroidery It shop.  This is not available for Etsy or Zibbet purchases.  Offer expires midnight February 17th Eastern Time.
This design set will be e-mailed to you within 48 hours of purchase.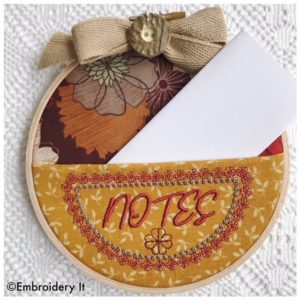 Embroidery It will remain on Etsy and Zibbet but future links will go directly to the new store.
Friends, I cannot thank you enough for all your support, kindness and friendship that has helped me grow Embroidery It.
Much love and Happy Stitching,
Nancy