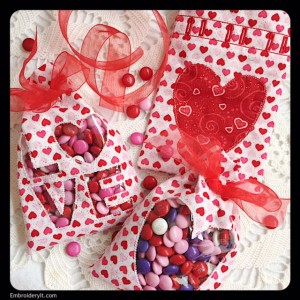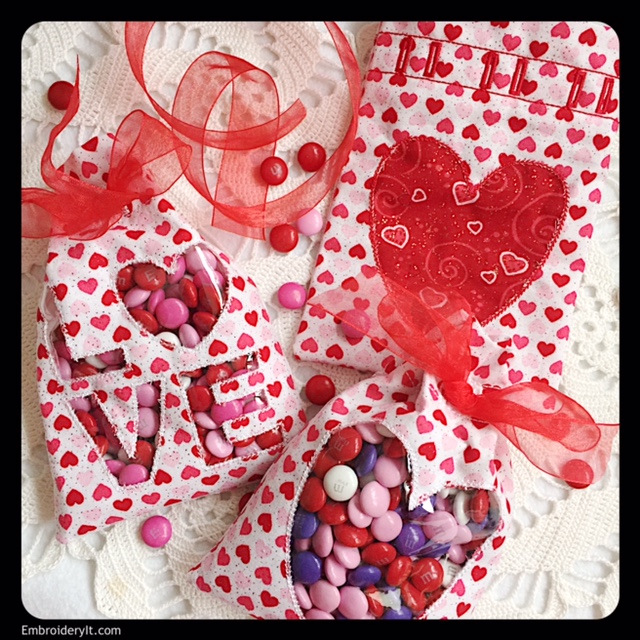 Dear Friends,
I so wish we could get together and stitch.  Since we are scattered around the planet, I created a video stitching one of the Valentine Treat Bags.  It is the closest thing to a little virtual embroidery party I can come up with.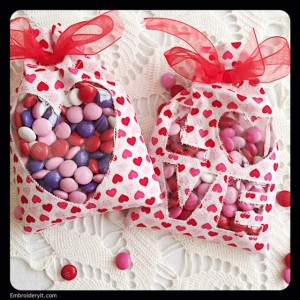 These treat bags are made in the 5 x 7 hoop and require 2 hoopings.  You hoop once to make the back of the bag and then a second time to make the front.  No additional sewing required.
Here is the video and I hope you will stitch right along with me.

Someday Friends, maybe we will get to meet in person and stitch together.
Make it a great day!
Nancy
be creative daily and live life beautifully