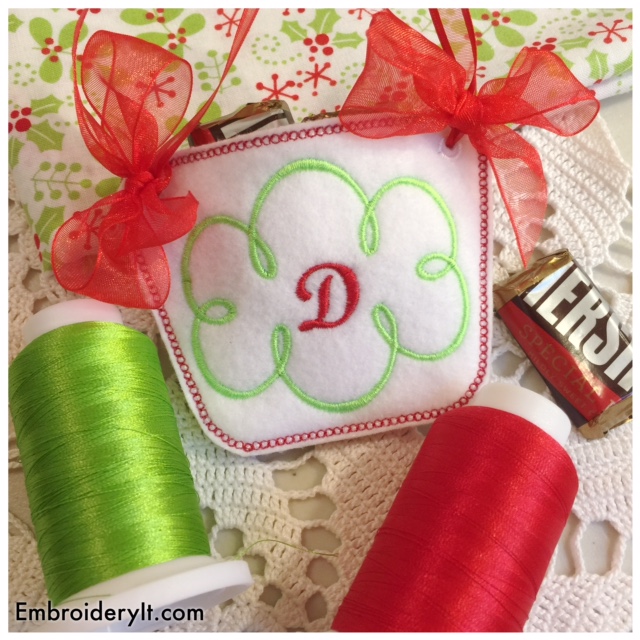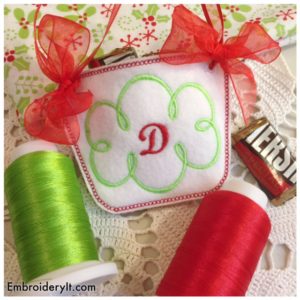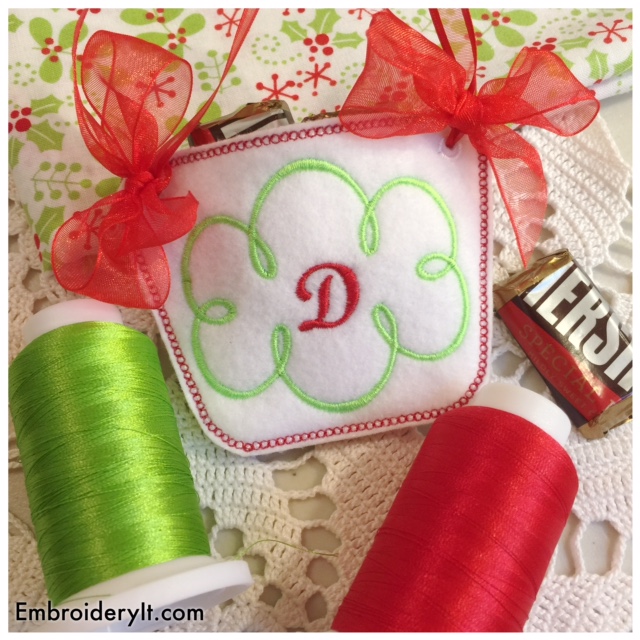 Dear Friends,
The Monogram Baskets are a useful machine embroidery in the hoop project made quickly and easily in your 4 x 4 hoop.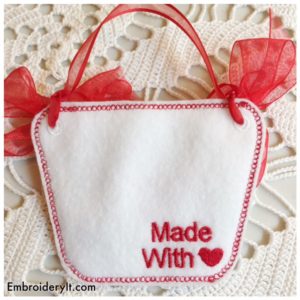 And note the sweet stitching on the back!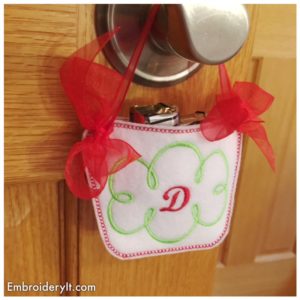 The letter D has been released and is intro priced at only .99 for one week.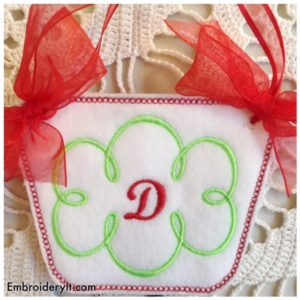 By just changing the color of thread, you can make them for any holiday or event.  How about using school colors?
You can find the Monogram Basket D here in the Embroidery It Etsy store.
Make it a great day!
Nancy
be creative daily and live life beautifully