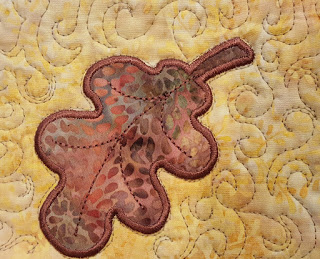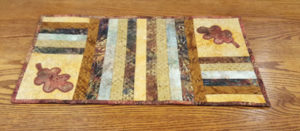 Dear Friends,
My sweet friend Nancy over at Patchwork Breeze showcased the oak leaf from the Embroidery Jam Fall set in the most stunning table quilt.  You can see her work HERE.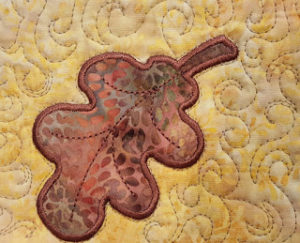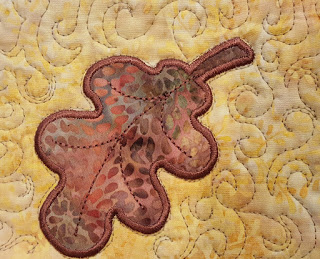 Just look at all the beautiful free-motion quilting around the leaf that was done.
Nancy takes you step-by-step through the quilting process on the blog post and even uses her Scan and Cut machine.  It really is amazing.
While you visiting Patchwork Breeze, be sure to poke around her blog a bit.  She provides a wealth of quilting, sewing and machine embroidery information.
Thank you Nancy for using one of Embroidery It's designs in your quilt.
You can find the Embroidery JAM Fall Set Here on Etsy and Here on Zibbet.
Nancy
be creative daily and live life beautifully