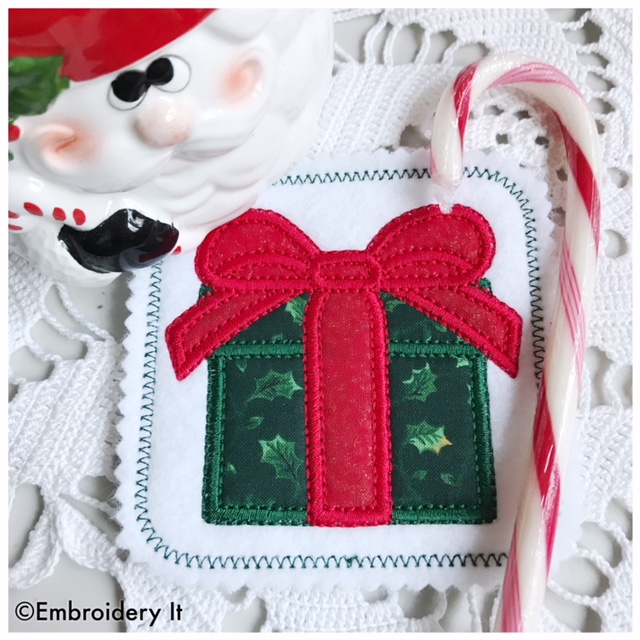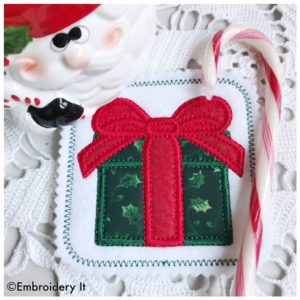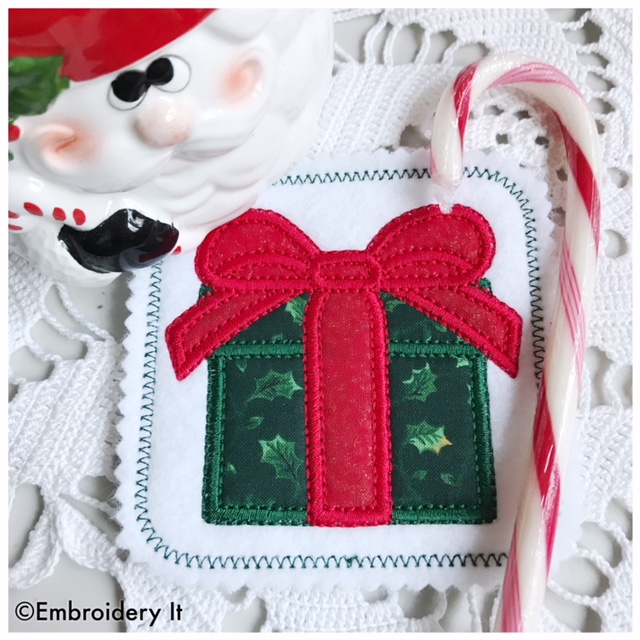 Good Morning Friends,
Just a heads up to remind you that the Embroidery It sew along is this Tuesday, December 12th at 2:00 PM Eastern Time over on the Embroidery It Facebook page.  It will be live so you may ask questions and join in the chat.  This is PERFECT for machine embroidery beginners as you will see "real time" the making of this coaster.
This coaster is a free design for the month of December and the link to it is in the newsletter.  Not a newsletter subscriber yet?  Just sign up now.  You will get the newsletter tomorrow so you can be prepared and stitch right along with everyone.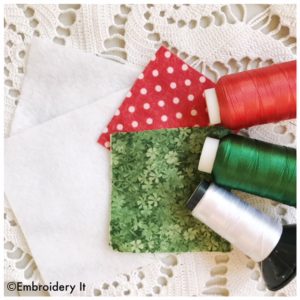 This is a great way to use up those little scraps and make a sweet gift.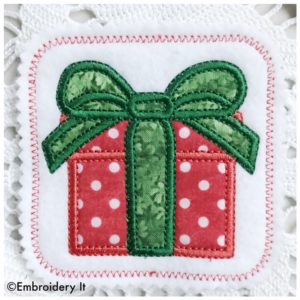 I also show how to turn this coaster into a sweet ornament!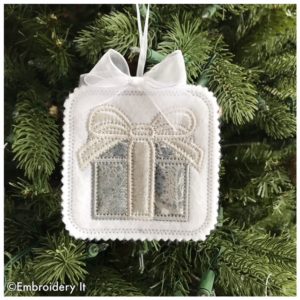 As a reminder, this design coordinates with the other sew along coasters we've been doing.  The previous designs are available in both the Embroidery It Etsy store and Zibbet Shop.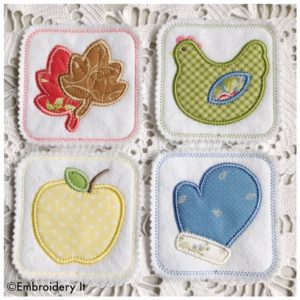 If you are reading this and the sew-along is over, never fear.  There is always something going on here at Embroidery It and like I said before, the newsletter is the best way to keep up-to-date with all the latest happenings.
See you Tuesday!
Nancy
be creative daily and live life beautifully