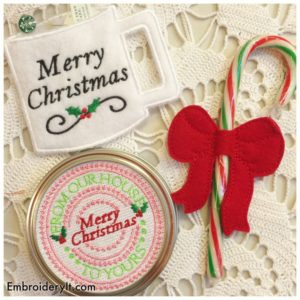 Dear Friends,
Just a little tease at what is to come July 29th through 31st.  Embroidery It will be celebrating Christmas in July.  All are new, not yet released designs and sets.  Designs/sets will be 1/2 price for 24 hours.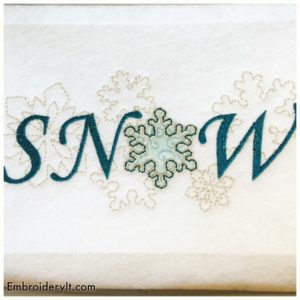 Also, don't forget that the Candy Cane bow will be free for newsletter subscribers, so if you haven't signed up yet, be sure to do so.  There will be a link in the July 29th newsletter.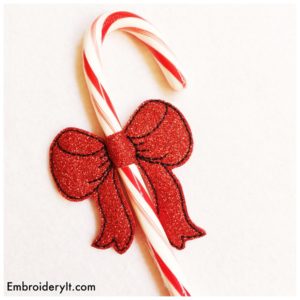 Have a great day at your embroidery machine friends!
Nancy
be creative daily and live life beautifully