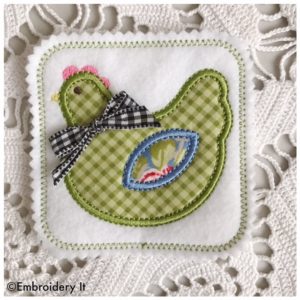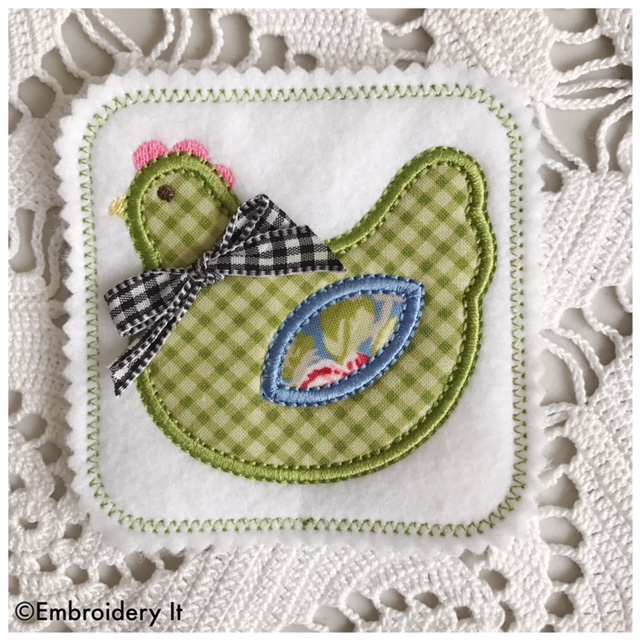 Good morning Friends,
I hope you are waking up to a beautiful day.  For my Florida and southern state friends, oh gosh, please know my family and I are lifting you up in prayer.  I've shared before that our home was affected by hurricane Charley back in 2004 when we lived in the Sarasota/Bradenton area of Florida.  It didn't have near the severity that you are dealing with, but I remember watching the water rise in the living room and pour in through the ceiling light fixtures and the door frame of one of the bedrooms. Buckets were strategically placed all around to catch the water.  Stay strong.  And for my Texas friends, I hope you are finding your way into a new routine and getting your repairs taken care of.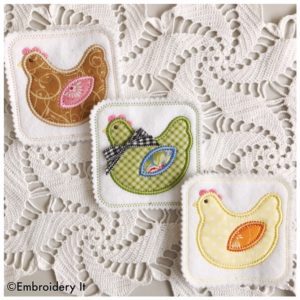 On another note, I want to let you all know the Embroidery It sew along is tomorrow at 2:00 PM Eastern Time zone.
All are welcome to sew-along / embroider-along with me on Facebook Live on the Embroidery It Facebook page.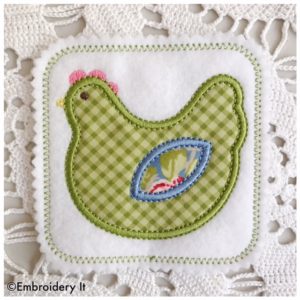 This is geared to the new embroiderer, but EVERYONE is welcome.  So if you are new to machine embroidery and would like to try a simple project where you can learn how to applique and make an in-the-hoop project, here is your chance to embroider right along with me and ask any questions as we go along.  All you will need are a couple pieces of felt and two small scraps of fabric.
The design is free for newsletter subscribers but just through the month of September.  Just sign up here on this website and I will be sending you a link to the design as well as a supply list.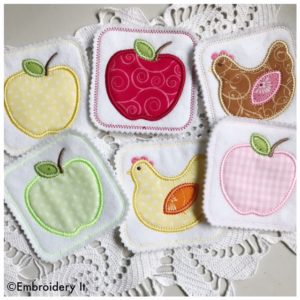 The apple was August's design.  If you missed it, you can get it HERE in Etsy or HERE in Zibbet.  All monthly designs will have a similar feel to them so you can make a fun coordinated collection perfect for gift giving.
Please share your finished coasters on Facebook and Pintrest and use the hashtag #EmbroideryItSewAlong
This way we can all find you and see your finished work!
One more thing, I would truly appreciate you letting your embroidery friends know about this so they can join in and learn about Embroidery It. ~ Thank you!!
Update, Here is the Youtube video:

See you tomorrow!
Nancy
be creative daily and live life beautifully