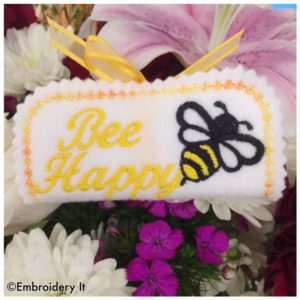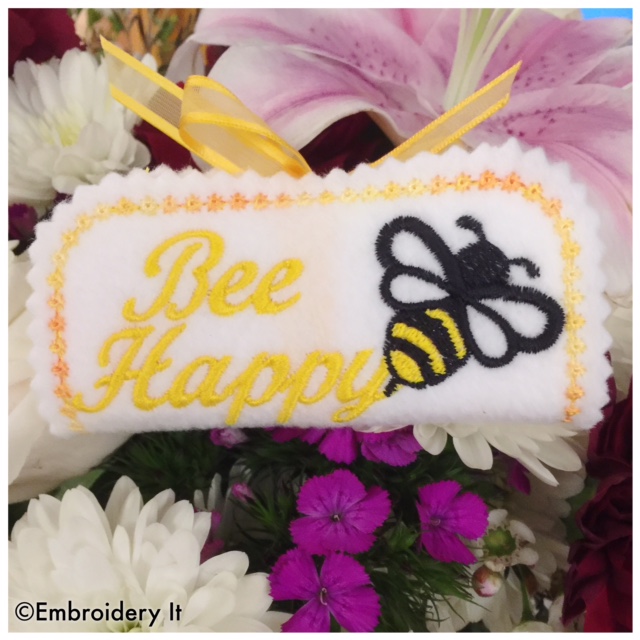 Dear Friends,
I'm just beyond excited to tell you about Embroidery Its new membership program called the Embroidery Bee.
Each month, members will receive a full alphabet set, a candy holder and a newsletter that showcases these designs.  These designs are offered at the price of only $5.00 a month and available to Embroidery Bee members exclusively for the first month.  After that, they will be released to the public at full price.
This link HERE gives a full description of the club and how it works.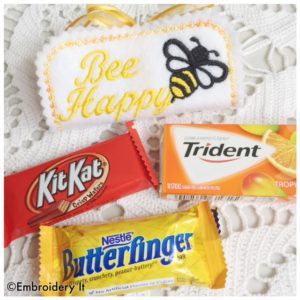 To get members started, a free bonus design is available immediately.
Happy Stitching Friends!!
Nancy
Be creative daily and live life beautifully