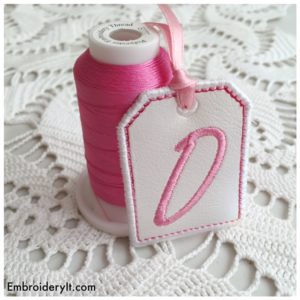 Good morning Friends,
It is a beautiful crisp morning and I'm lovin' every minute of it.  I'm wrapped up in my big fluffy pink robe with my coffee and just enjoying the quiet time before getting ready for church.  Just thinking of all I have to be thankful for.
Being real here…Some days being the single owner, one who does it all, of Embroidery It is incredibly rewarding.  Always having had the dream of having my own business and then seeing it come to reality is a dream come true.  Then there are other parts of the business I just haven't got a clue with.
Friends, it is time in my business that I look at getting a little help with this website.  Not permanent help, but someone to get it going in the direction that aligns with my vision.  Someone who I can call upon when I'm baffled with search engine optimization or when I get an error page.  Up to this point, I've done everything myself.
Friends, it is because of YOU that I am now able to move forward a bit more.  I'm just beyond thankful for each and every one of you.
If you read my newsletter you will know that Embroidery It is planning a monthly club in which for a nominal fee you will get brand new, fresh and fun designs.  This will begin January 2017.  Stay tuned for more information.
Please be sure to grab the tag letter D.  It will be replaced on Wednesday with the letter E so you have a few days yet to get it.  Offering a free design each week is my way of saying "Thank You for being a part of my journey and for your support."  I'm so grateful for each of you.  Just be sure to scroll down to the bottom of the home page to grab the free design of the week.
Much love,
Nancy
be creative daily and live life beautifully