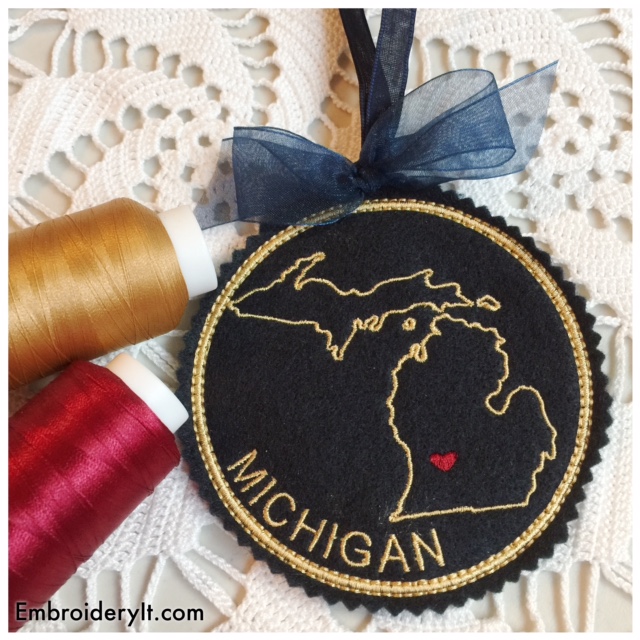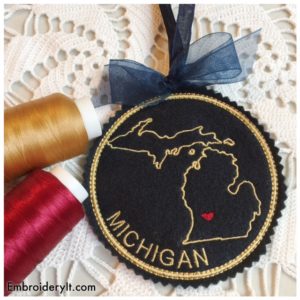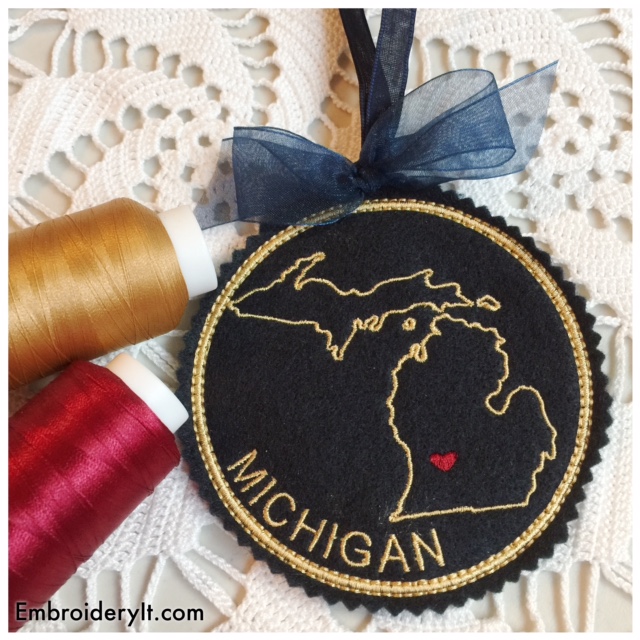 Warm up your embroidery machine and get ready for Christmas and for selling at craft shows by making these state coasters and ornaments.
5 designs currently released and each design can be made into either a coaster or an ornament.
They are stitched on felt using your 4 x 4 hoop.  Instructions are given so you can place the heart anywhere in the design using ANY machine.  You don't need special software or machine that positions.  It can be done on ANY machine.
Great for Christmas packages and gift giving.
Stitch in team spirit colors for added fun.
Released now are: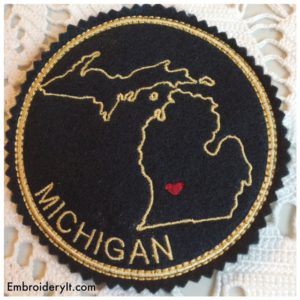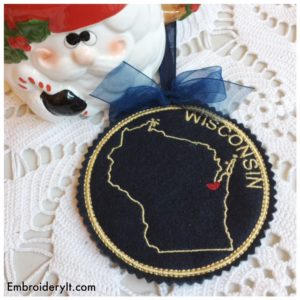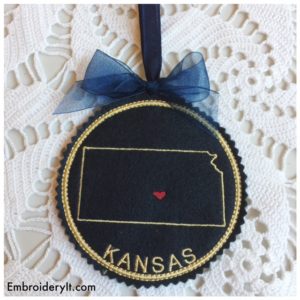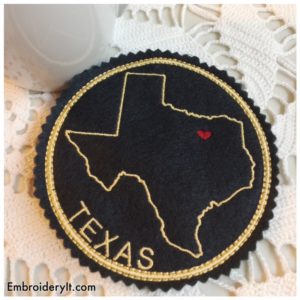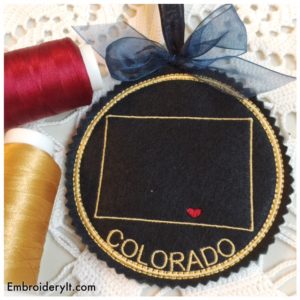 Enjoy friends!
Nancy
be creative daily and live life beautifully