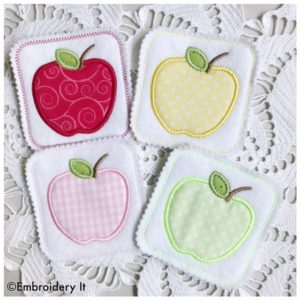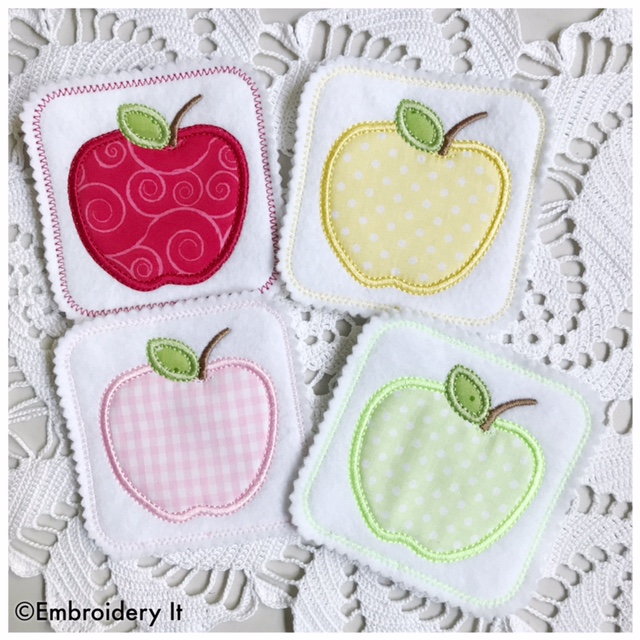 Dear Friends,
I'm so excited to share with you that an in the hoop, applique embroidery sew-along is coming Tuesday August 8th!  This will be a monthly sew-along on the second Tuesday of every month.  This Wednesday's newsletter will have all the details so be sure to sign up and get notified.  Also I appreciate you sharing this with your embroidery friends and letting them know so they may join in too!
Here is a short video that tells just a bit more about what to expect.

I can't wait to stitch with you!!
Also, here is the link for more information about the Embroidery Bee club mentioned in the video.
Nancy
be creative daily and live life beautifully