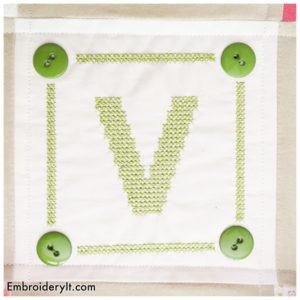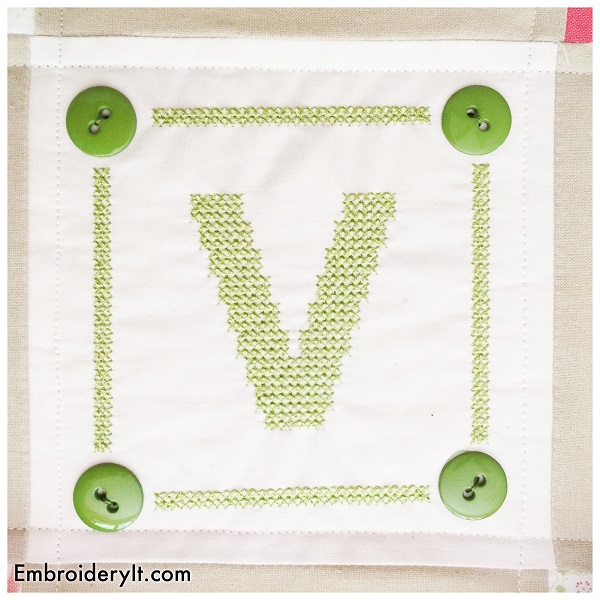 Dear Friends,
Be sure to grab the cross stitch letter v on the home page.  It is free for you this week!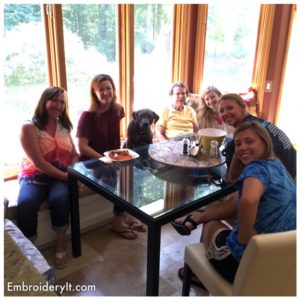 As for other news.  My brother and his family have been here the last couple weeks from Kansas visiting up here in Michigan.  Around the table are my Sister-in-law, daughter Katie, Katie's dog Nala, (we now have 2 dogs) My mom, Our daughter Emily, and my two nieces.
We've been to the sand dunes, the girls have gone tubing down the river and this morning we are going to a U-Pick berry farm to get some fresh fruit.  Here is a good website if you are looking to find a place near you to pick your own fruits and berries.  http://www.pickyourown.org/
Enjoy the day everyone!
Nancy
be creative daily and live life beautifully