Friends,
I want to make sure you see the free alphabet and to remind you that the letter changes weekly.  Be sure to grab it each week for FREE!  After that, the letters do go up for sale in the Embroidery It Zibbet Shop. Today the letter "I" has been released.  You may get it HERE.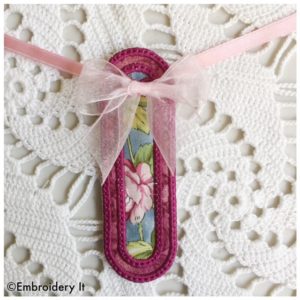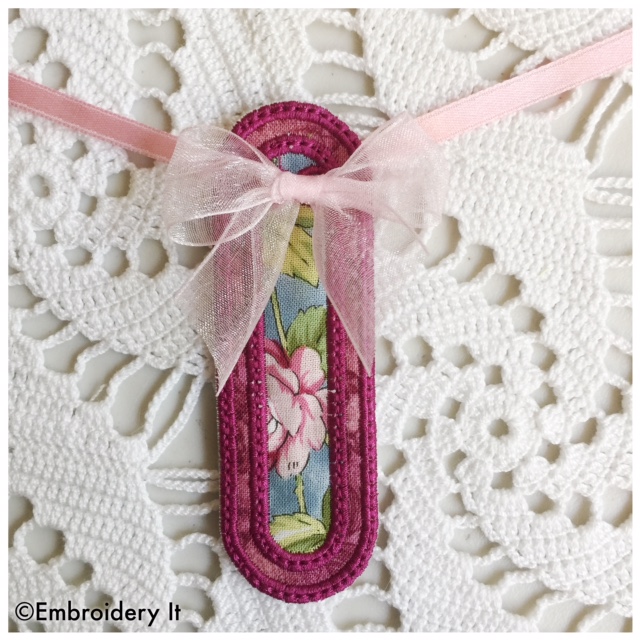 Offering you the free letters is my way of saying "Thank You" for visiting and your support.  I appreciate each of you so much!
Also, just a small head's up.  Remember last year's Birthday Party?  Embroidery It turns 3 in just one month!  I'm working on a little some'in-some'in just for you that you won't want to miss.
Make it a great day Everyone!!!
Nancy
be creative daily and live life beautifully