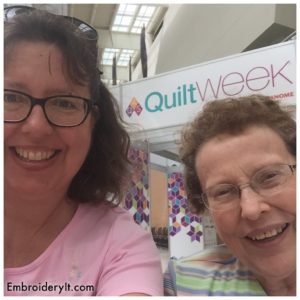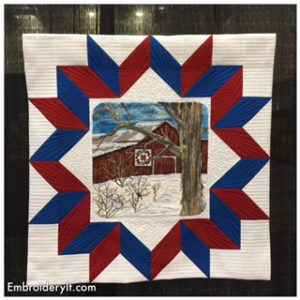 Dear Friends,
On Saturday I was so happy to get a chance to take mom to the AQS show here in Grand Rapids.  Mom has been a quilter for over 30 years and I think some of the quilts she has made rivals many of what we saw.  Friends, I wish I could have gathered you all here with me.  What a fun day it would have been for us all to be together to see all the hundreds of quilts and to shop at all the vendors.  Even the vendors booths were loaded with quilts and inspirational goodies.
Just sit back get a cup of coffee and enjoy scrolling through the photos.  There were literally hundreds and hundreds of quilts and so here are different ones that spoke to me in different ways.
Finally, HERE is my post from my last year's visit to the AQS show if you'd like even more quilty goodness.
be creative daily everyone,
Nancy ~ Here we go!